Holiday Essentials: The Palazzo Pant
Posted on March 01 2019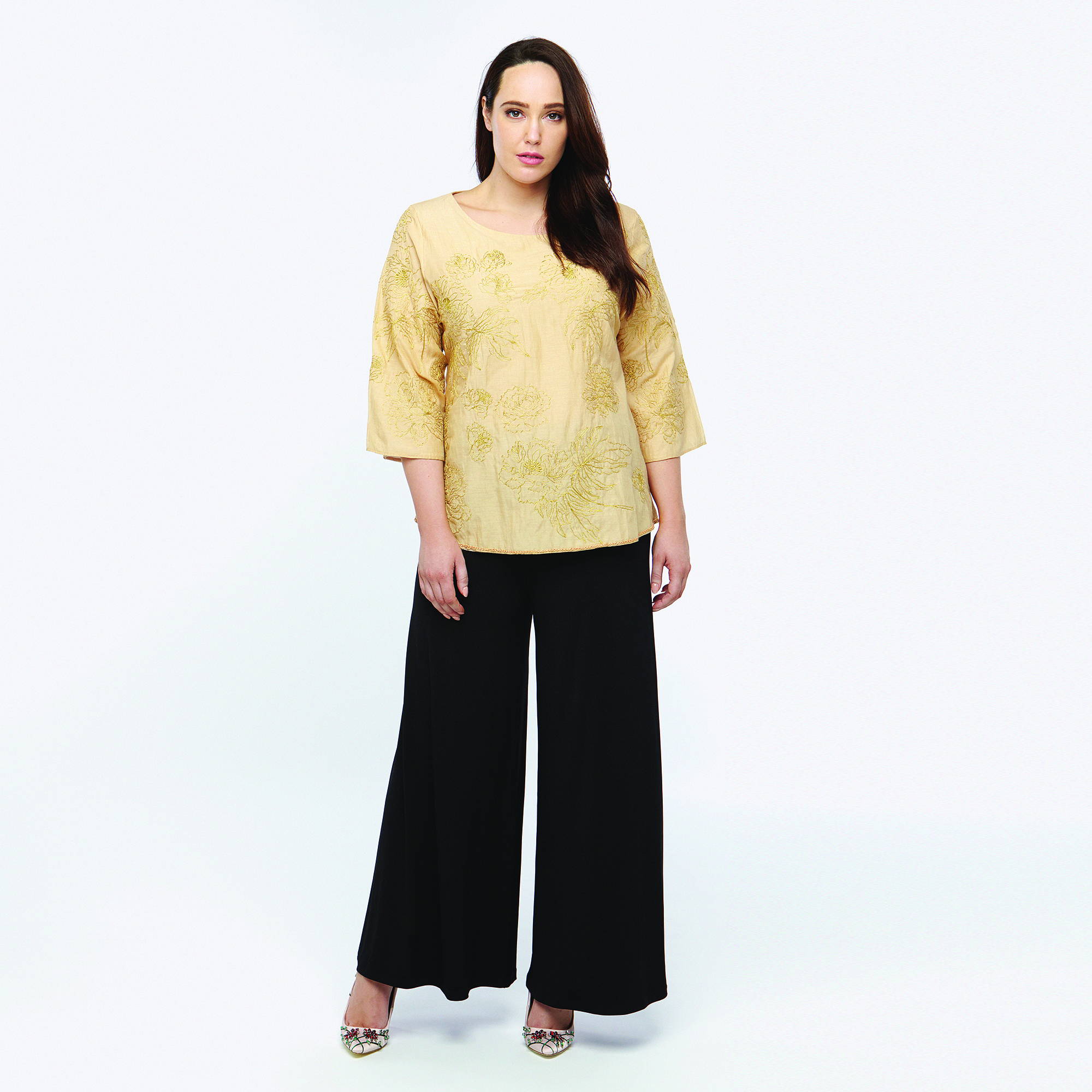 Holiday Essentials: The Palazzo Pant
By Aishah Azali             1.12.2018
Every closet is in need of a versatile pant for every occasion. From formal occasions to weekend getaways, here's our tip to styling this popular trouser.
Whether it is New Years or Christmas Eve, always make a point to look sharp when rubbing shoulders with your relatives. Even if it's just a gathering at your family home, our palazzo pants still adds some jazz to a festive outfit. Pair it with a complex top adorned with embroidery or lace for a full effect.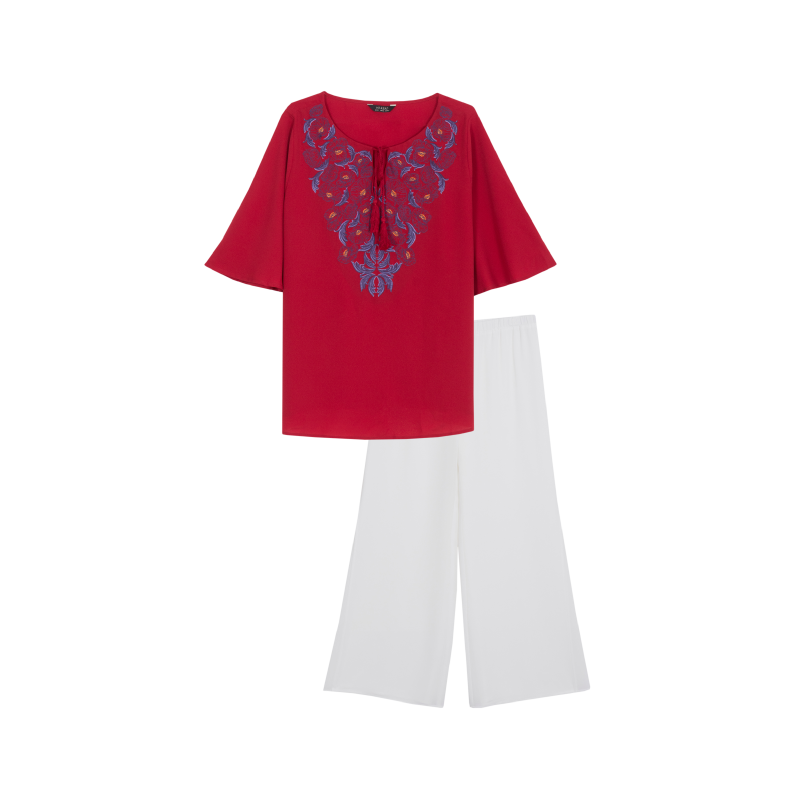 Airport style is widely popular among celebrities but that does not mean you get a free pass to go to the airport in your sweat pants. One can still be comfortable yet chic while checking through airport security, especially with our flowy palazzo pants.