Plus Size Style: 3 Jean Cuts For 3 Occasions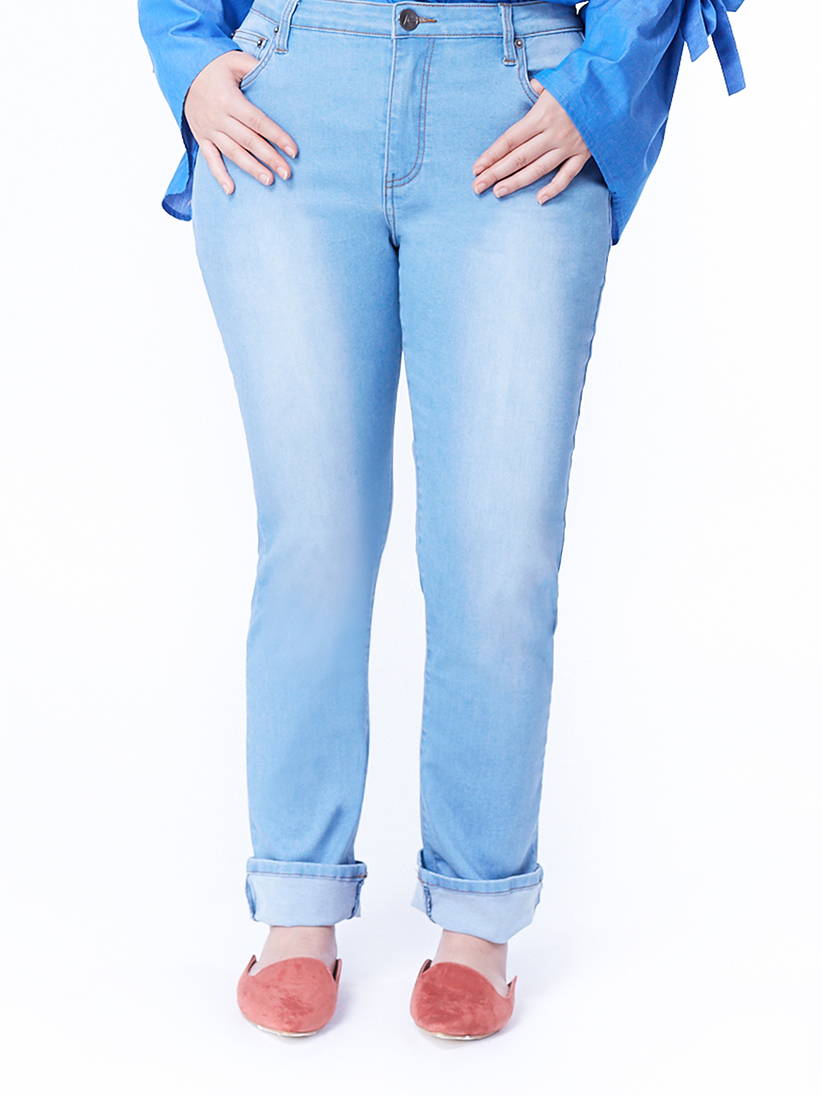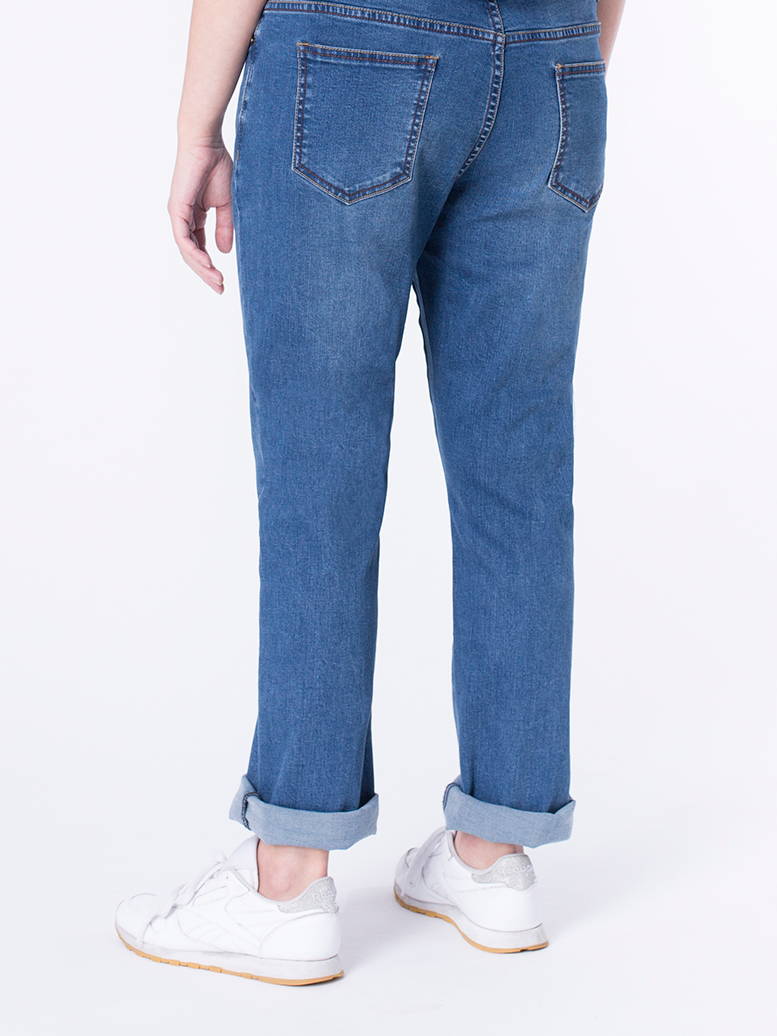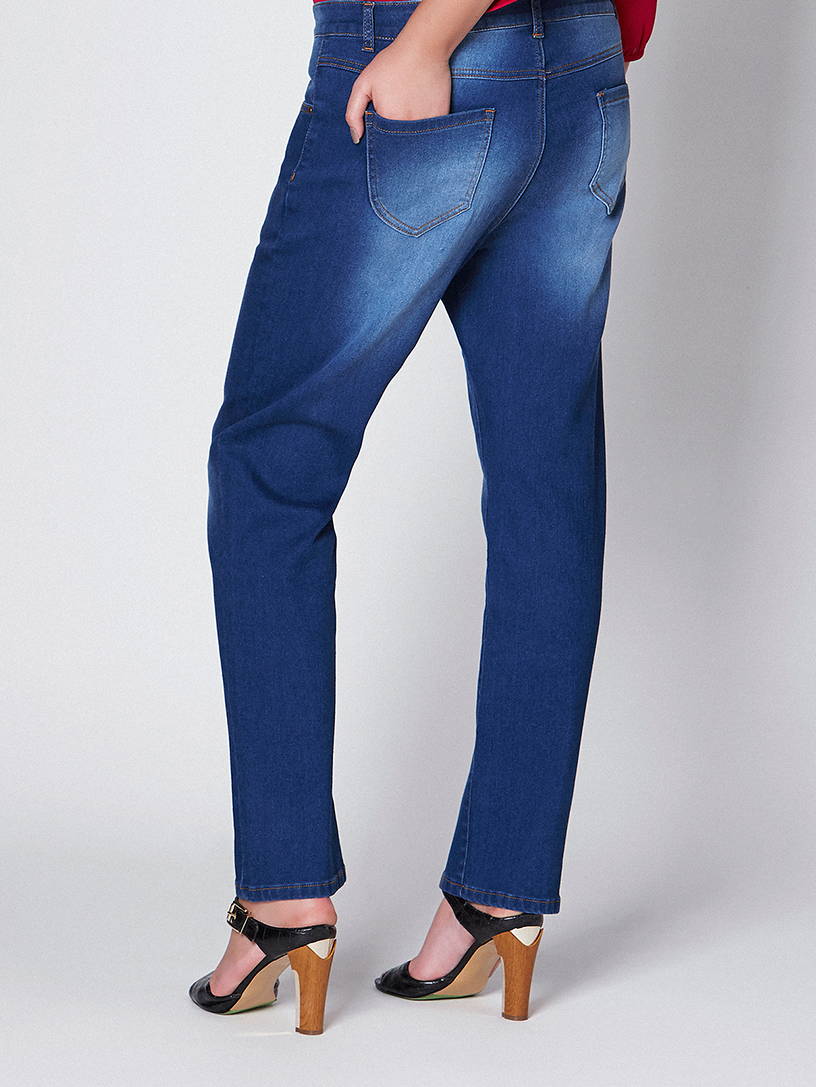 Plus-Size Style: 3 Jean Cuts For 3 Occasions
22 Mar 2019 • Aishah Azali • Style Picks
MS. READ has an array of denim pieces in a variety of cuts to flatter the curvy woman. Check out our popular styles and some inspirational pairing with the latest summer tops so you can rock this staple for every occasion.
---
Cropped Jeans For The Weekend
Show off your pretty shoes or some sexy ankles in cropped jeans, the cut that emulates a more relaxed aura for no fuss chicness.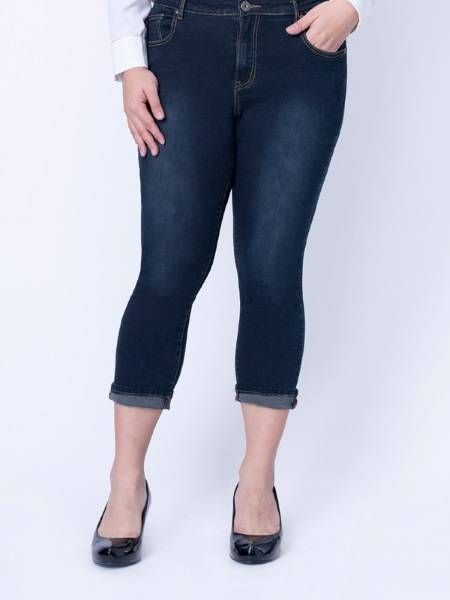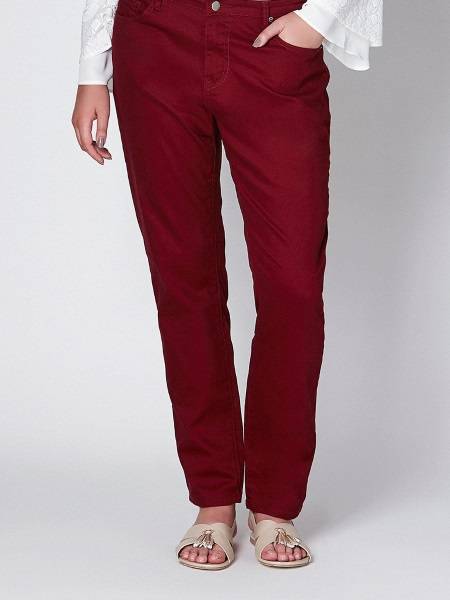 Straight Cut For Casual Fridays
The most slimming cut of the batch, create the illusion of an elongated body to add height and confidence to your stride.
Semi Boot Cut For Date Night
A slight flare at the bottom is great to balance your body proportions for slimmer hips and and longer legs.